Fuzzys Fantasy Football are proud participants at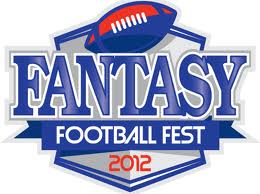 Hear us on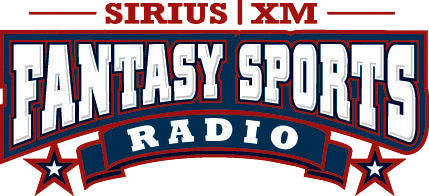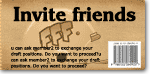 Our Fantasy Football Leagues offer:

Live Drafts (Snake & Auction Style)




Public & Private, Weekly and Playoff Leagues




10, 12 & 14 Team Leagues w/ LIVE SCORING




Fair & Fun Blind Bidding Free Agency




Free Mock Drafts

Fantasy Football 2014

Upcoming Live Drafts:
Sunday, July 27, 8pm ET: $50, 12 team Super Flex
Tuesday, July 29, 8:30pm ET: $50, 10 team Flex 9
Thursday, July 31, 9pm ET: $25, 12 team Flex 9

New options in 2014:
VP (Victory Points) leagues
1/2 point ppr leagues
$1,500 Leagues - New league just added

Check below for a new poll.

Providing our members with the largest variety of fantasy football league options for 10 years!
What is your opinion of this starting lineup option? 1-QB, 1-RB, 2-WR, 1-TE, 2-FLEX spots, 1-K, 1-D?
---

Copyright fuzzysfantasyfootball.com
Designed by